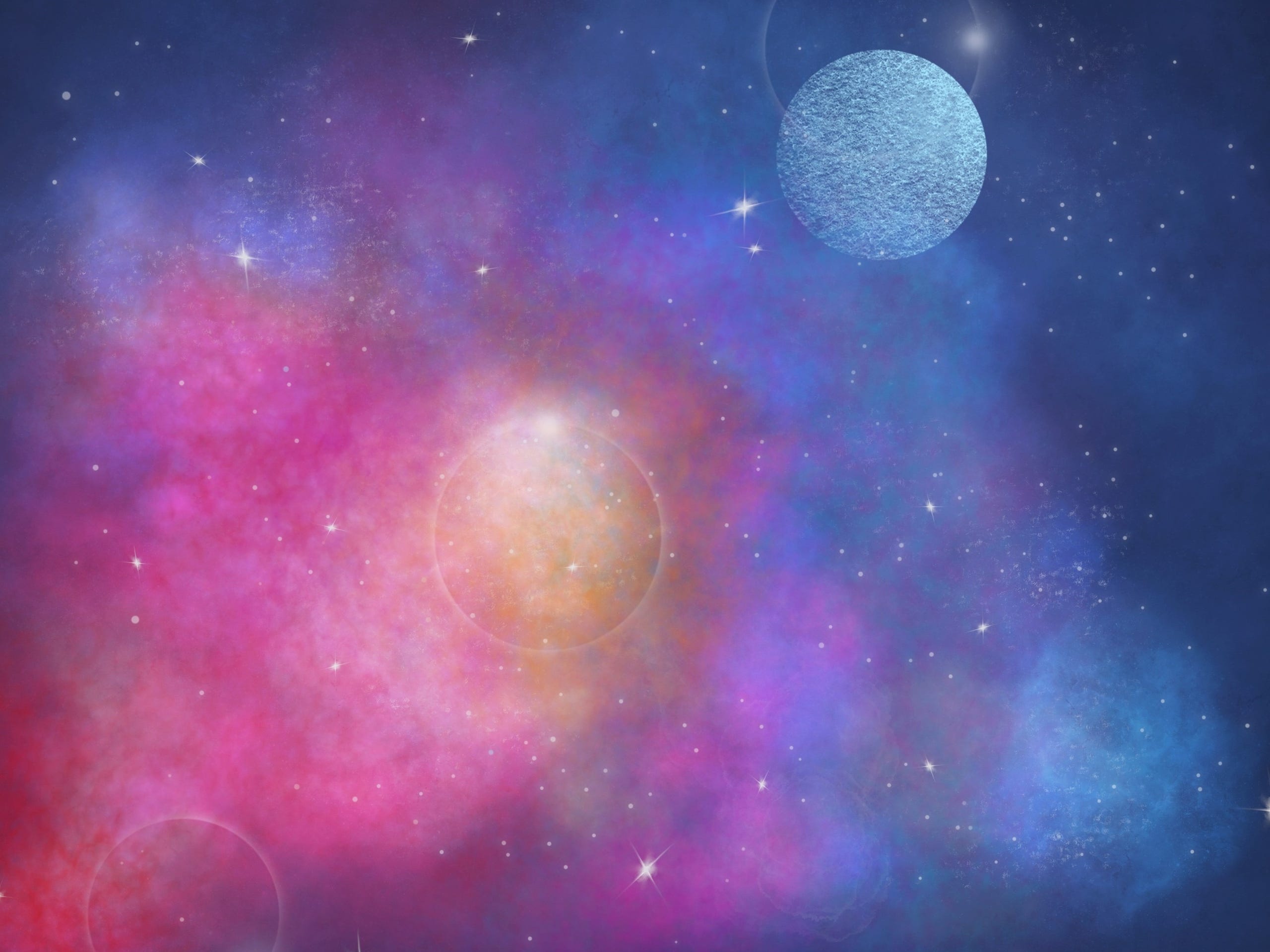 Heaven is YOU!
We believe that everyone carries their own heaven inside and with our creations we want to help YOU find and explore your personal heaven within!

Live your entire potential!
Be your heaven!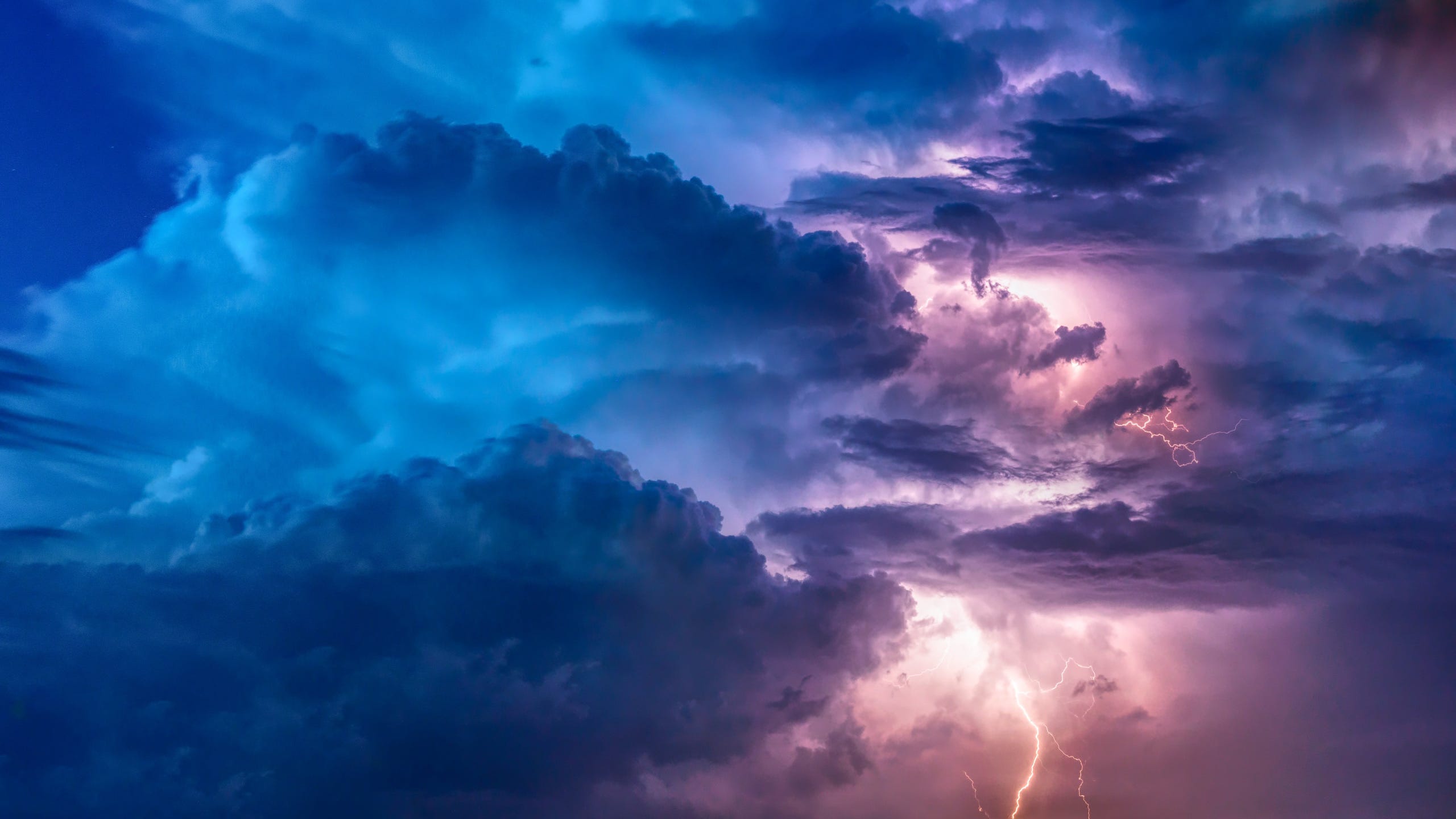 Light Encoded Designs
All of our designs are light encoded, which means that they each carry with them energies and codes that correspond to their different messages.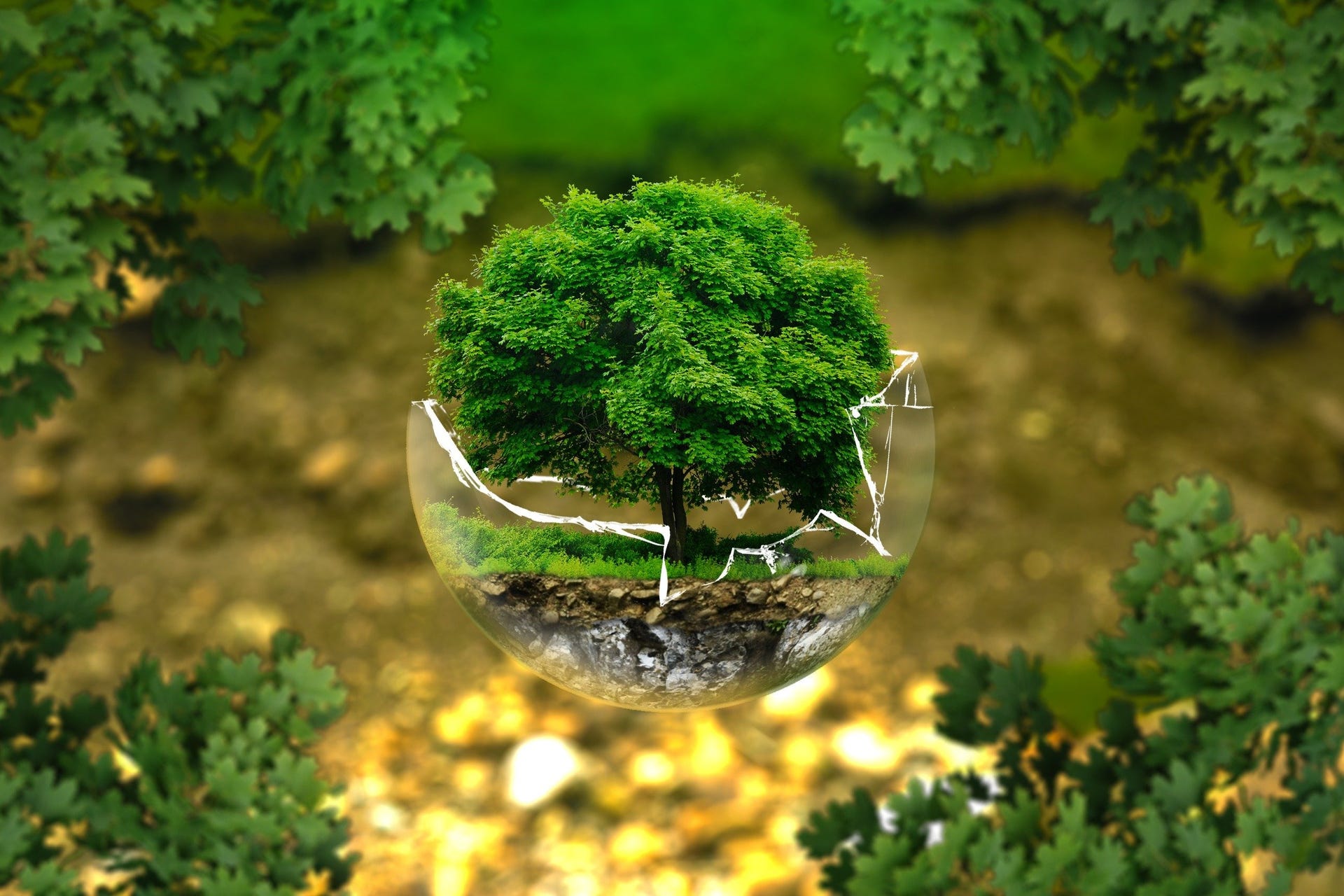 Fair to Mother Earth and its People
It is very important for us that all of our products are of the highest frequency. That's why we only deal with ORGANIC and FAIRTRADE materials.
Our Vision
Everyone can contribute to a NEW EARTH. We decided to make part of our contribution by raising the level of consciousness of all who come in contact with our light encoded designs.