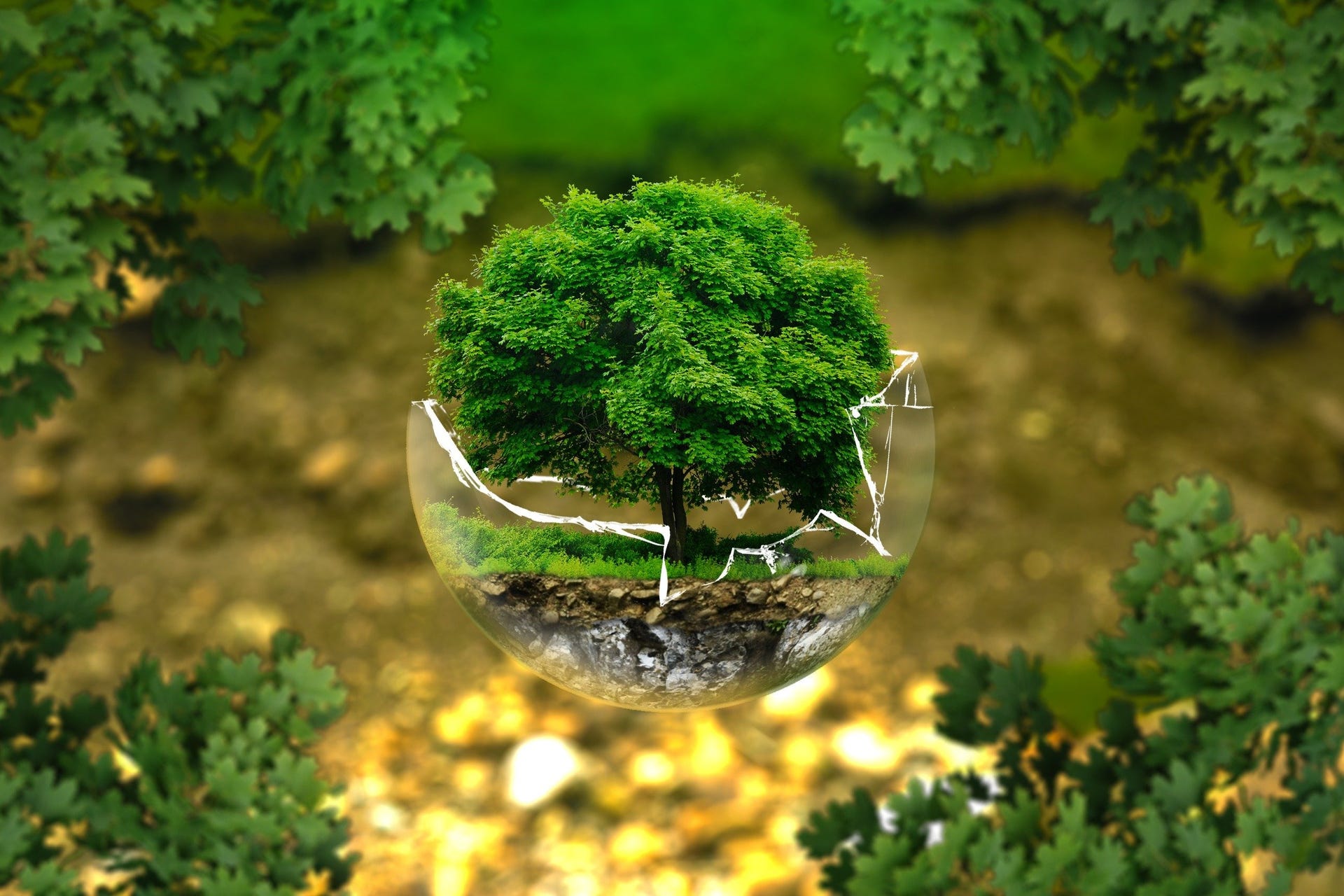 The highest Frequencies in every Product
We only use the highest quality of materials and personally pack every single order with love, so that we can guarantee you a small piece of heaven.
100% FAIR WEAR
Every human deserves fair compensation. We only work with companies where a fair exchange is guaranteed.
100% ORGANIC
Mother Earth also deserves the best. That is why we pay special attention to the ORGANIC quality of our products. In order to support sustainabile and nontoxic cultivation.
100% OEKO-TEX
Your skin deserves PURE materials as well and so our clothing is all OEKO-TEX 100 certified.